The Experts in Wood Veneer Laying
Our Services
Specialty Wood Veneer Panels (SWVP) is a veneer laying company specialising in veneer panels made specifically to a customer's specifications.
SWVP sources veneers from all available veneer suppliers in Australia. Thus several hundred different veneers are available to be applied to a customer's choice of substrate.
The selection of veneers is the first step in obtaining an outstanding job. Many veneers can have large variations in colour and grain pattern.
Gallery
Click on an image below to enlarge.
About Us
If you love the natural look of timber, then you're on the right track reading this. We manufacture timber veneer from around the world to enhance your home, work, boat, car or even your aeroplane.
Our timber veneer is selected and pieced together the way you want it to be, we want you to love the final product as much as we enjoy manufacturing the veneer board for you. Our trained staff want to help you get the very best product for your needs, whether your project is big, small or even a year 12 final project, you are welcome to get engaged with the process.
Our location is central to our clients and suppliers in Arndell Park. We press on MDF, Ply and particle board of all sizes and thicknesses.
Please contact us if you have any special requests or not sure of what you require.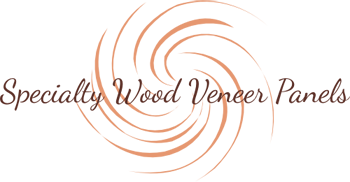 Unit 2/16 McCormack Street,
Arndell Park NSW 2148
For any further information or questions you may have about your next project please call or email us.
Alternatively, just complete our contact form and we will respond to you shortly.